Improve the financial health of your customers to
improve your business.
Our white-label products harness the power of behavioral science to help your customers manage their finances, enhancing your relationship, your business opportunities, and your brand.
Request a Demo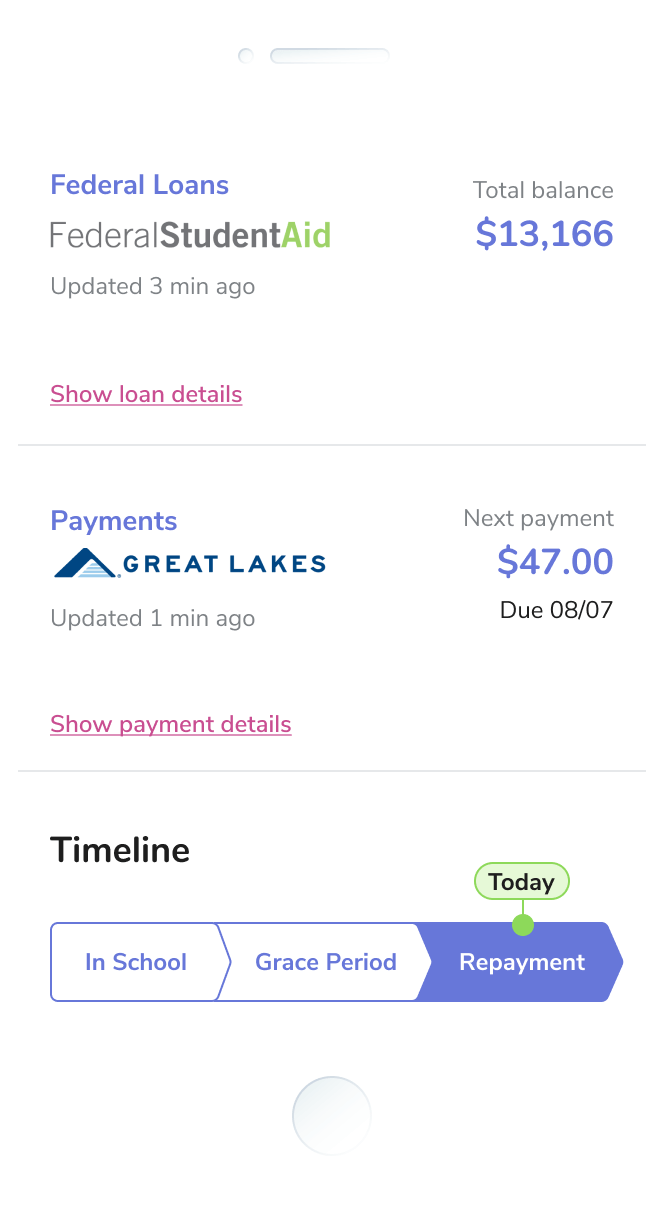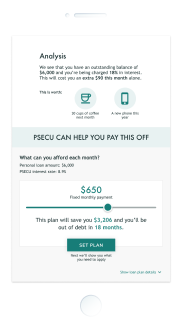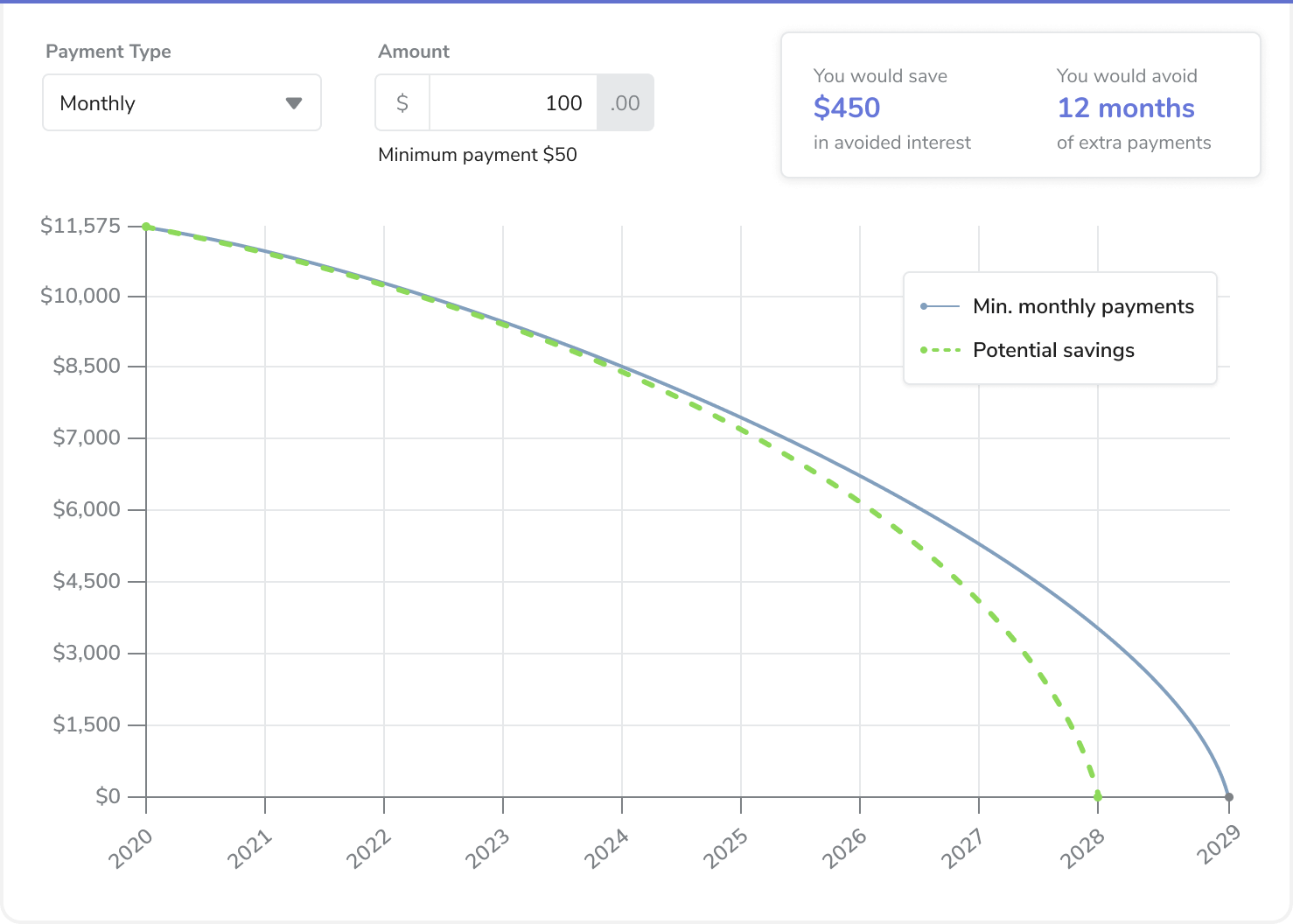 Be the trusted financial
guide your customers need.
With Nickels, you can provide a digital, personalized, debt guidance systems that help your customers succeed.
Help your customers with credit card debt:
Use behavioral science to help your customers navigate credit card debt, and build your personal loan portfolio in the process.
Credit Card Debt Solution
Help your customers with student debt:
Improve your customers' performance managing their federal student debt in order to raise their credit score and unlock business opportunities with them.
Student Debt Solution
By solving two of the thorniest debt challenges for your customers, you unlock new business opportunities.
Credit Card Debt
This debt is costing borrowers over $116b per year in interest annually, keeping them from financial security.
You likely have personal loan products today that can cut your customers' interest rate in half and put them on an installment plan to pay off this debt. Credit Card Coach makes this possible.
Student Debt
40% of these borrowers will default at least once over the life of their loans, damaging their credit scores.
Even though 92% of this debt is held by the federal government, your customers payment performance directly correlates with their financial health and your business opportunities with them.
A win for your customers, a win for your business.
While you're helping customers manage their credit card and student loan debt, you're also gaining the data and knowledge that will help you reach them at key moments, unlocking opportunities for deeper relationships.
Request a Demo
A team with a track record of successful and scaleable behavioral interventions.
Nickels is built by a team with a history of designing and delivering software that improves the world at scale.
About Us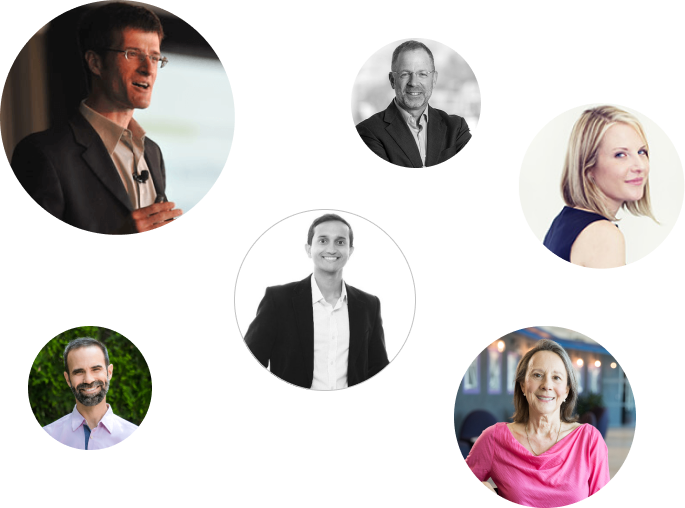 No IT or data integration work required.
We're ready, are you? In just two days you can be helping your customers manage the largest and most problematic debt categories they're facing today.
Request a Demo