Careers
We seek inquisitive and resourceful individuals with an entrepreneurial spirit. A passion for understanding human behavior, pursuing financial innovation, and promoting the social good is critical, but prior expertise or training in behavioral science is not required.
Explore Open Roles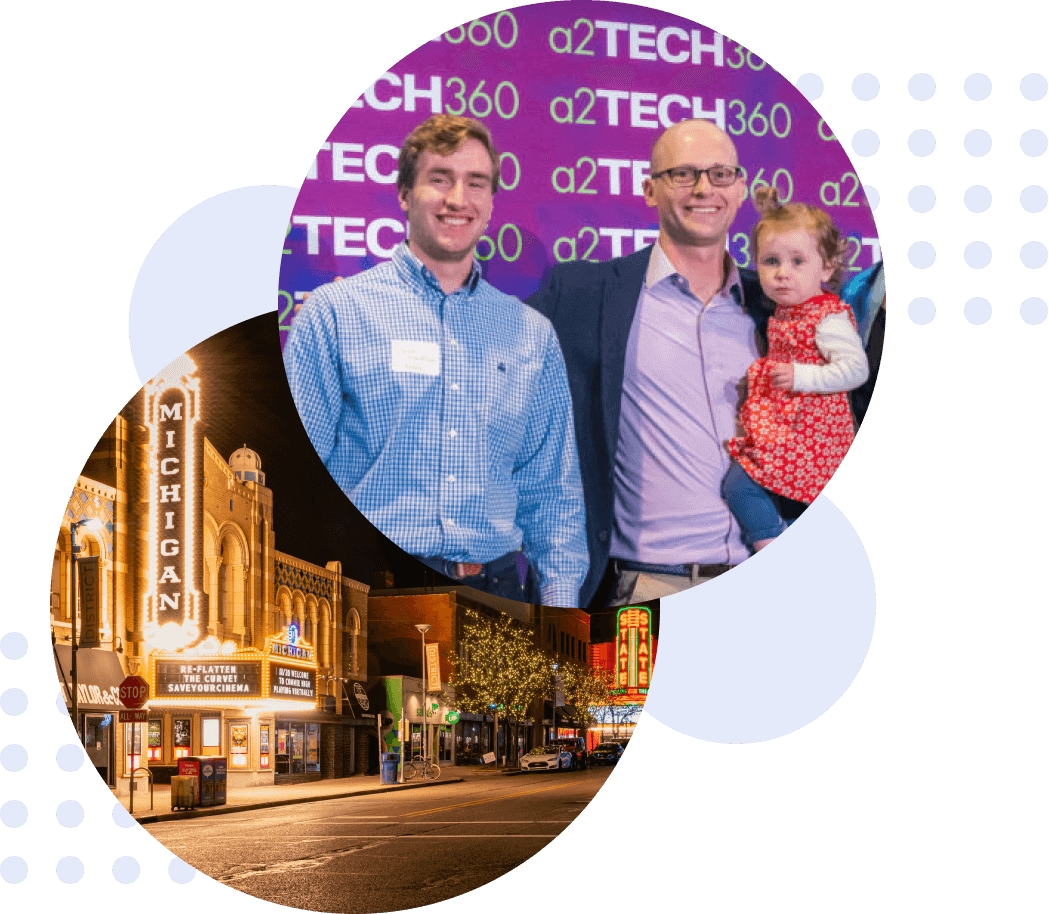 Our Core Values
We live and breathe what we do. We look at everything through a BEHAVIORAL LENS.
We take OWNERSHIP. We don't just work at Nickels, we take shared responsibility for it.
We DO GOOD. We use our expertise to improve millions of lives and create a better world.
We have fun. We let PLAYFULNESS inform the way we work and our approach to the world, helping to drive our creativity.
We live with a SPIRIT OF GENEROSITY. We approach our colleagues, partners, and people whose lives we seek to improve with an attitude of selflessness and cooperation.
We are TENACIOUS. We never take the easy route, but push to stretch the limits of what's possible.
We are RIGOROUS in how we think
and how we tackle problems.